Today mom, papa, Caden, Dacen and me Brielle went to wright brothers memorial!! Why am I so excited ? Well the 2 brothers were the FIRST IN FLYTE!!!! Their names are Wilbur and Orville. It was so cool!!!! They came from Ohio they wanted to go to Kitty Hawk becuas Kitty Hawk had wind, isolation and sand. They built there own airplane!!!!!!
There was this one stachu (statue) and we got to play on it. It was really fun playing on it. It was really slippery so you could slide off. It's really fun to slide off it.
Not the statue but the one the rangers built (The working life size replica) it wasn't the one the brothers built but it was like that one. The one the rangers built you couldn't play on but the statue one you could play on.
The one the rangers built was made out of cloth and wood. It was cool. It worked like the two brothers plane. It had a statue of one of the two brothers on it. They wanted it to look like one of the two brothers was (laying on it/flying it). I told mom the guy hasn't moved.
They even have picures of the diary. You can't read it that good.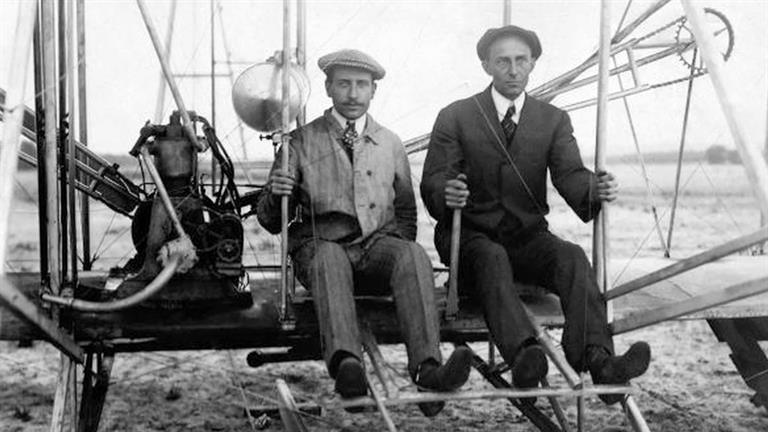 –Brielle